Hi, i installed winstep nexus because i want to replace the Windows taskbar.
It works fine but i have some bugs and problems and i don't know how to fix them.
1) I'd like to hide the stock Windows taskbar without hiding start button and system tray

2) Often, after some minutes from the system start, keyboard stats to work bad.
3) I need to see the nexus taskbar costantly, but not when i'm watching a full-screen video. I know how to do this (in the pic is disappeared because i made a screenshot with Gyazo) but the space left by full screen programs in the down side of the screen is too big.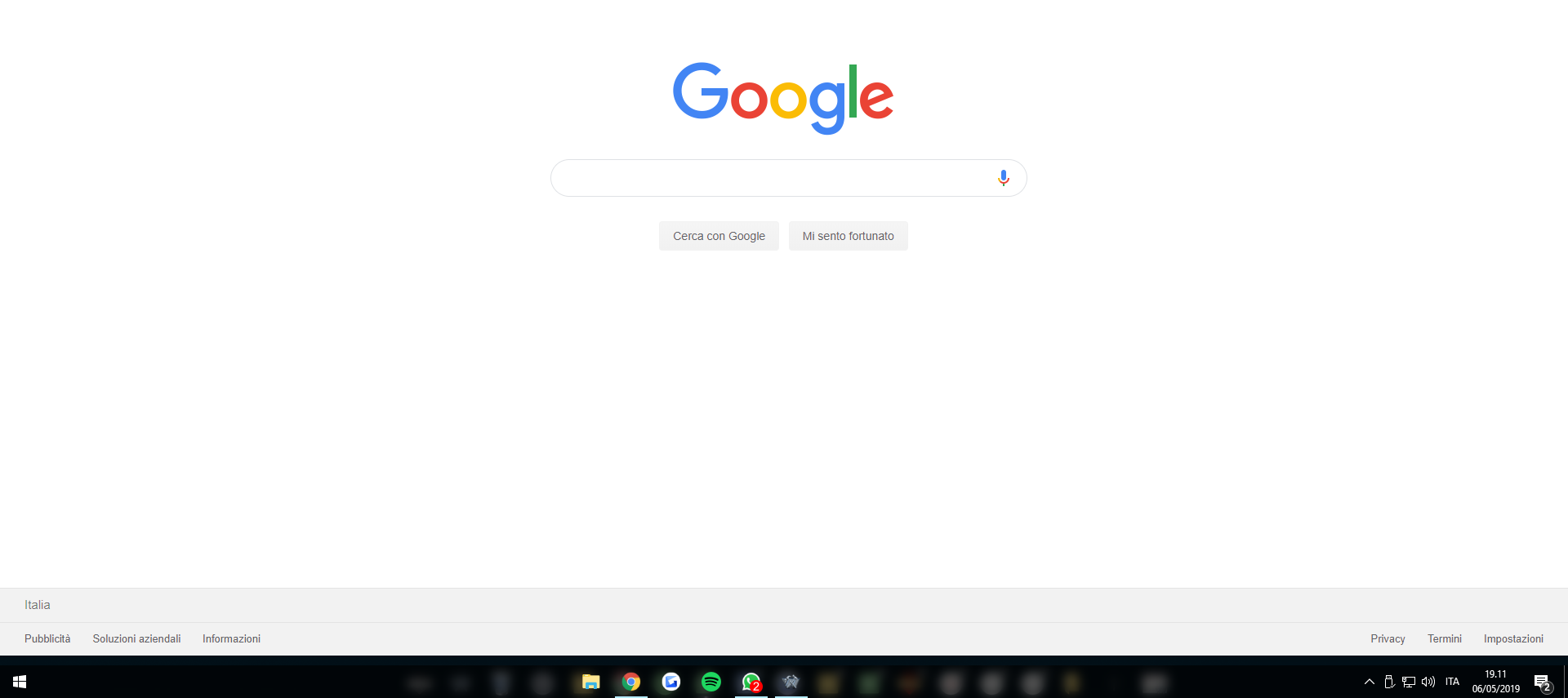 How could i fix these problems?
Thanks