Classic Shell is a program that reverts your newer than XP Start Menu to how it was in XP.
The developer finally got tired of MS borking it with Win10 updates and stopped further development of Classic Shell.
http://classicshell.net/
Fortunately, the program is so great that it withstood the breaking abilities of MS and is still going strong. There's also a link to the continued version done by development volunteers on GitHub under the name Open Shell on the page of the link I provided above.
I have not tried the Open Shell version since the Classic Shell version works so well for me.
Why MS didn't give users the option to keep it XP style is baffling to me. It's a far better way to navigate to where you need to go.
Here are the settings that I promised from a thread in the General Discussion forum. I didn't post the settings for Language because it's unnecessary.
Start Menu Style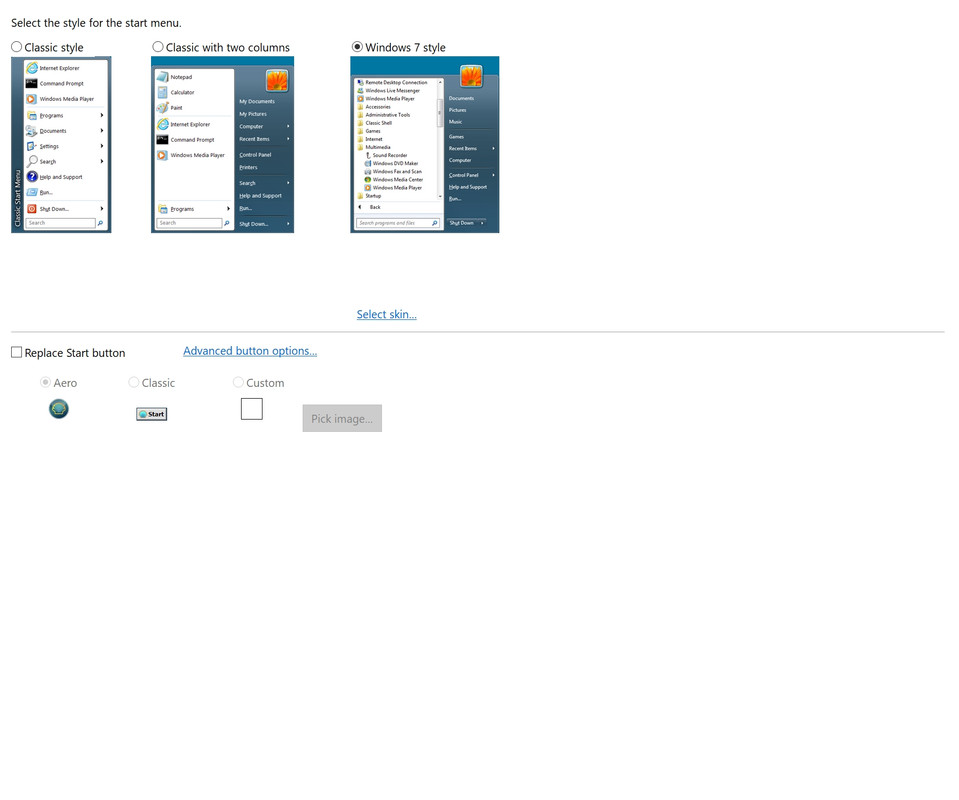 Controls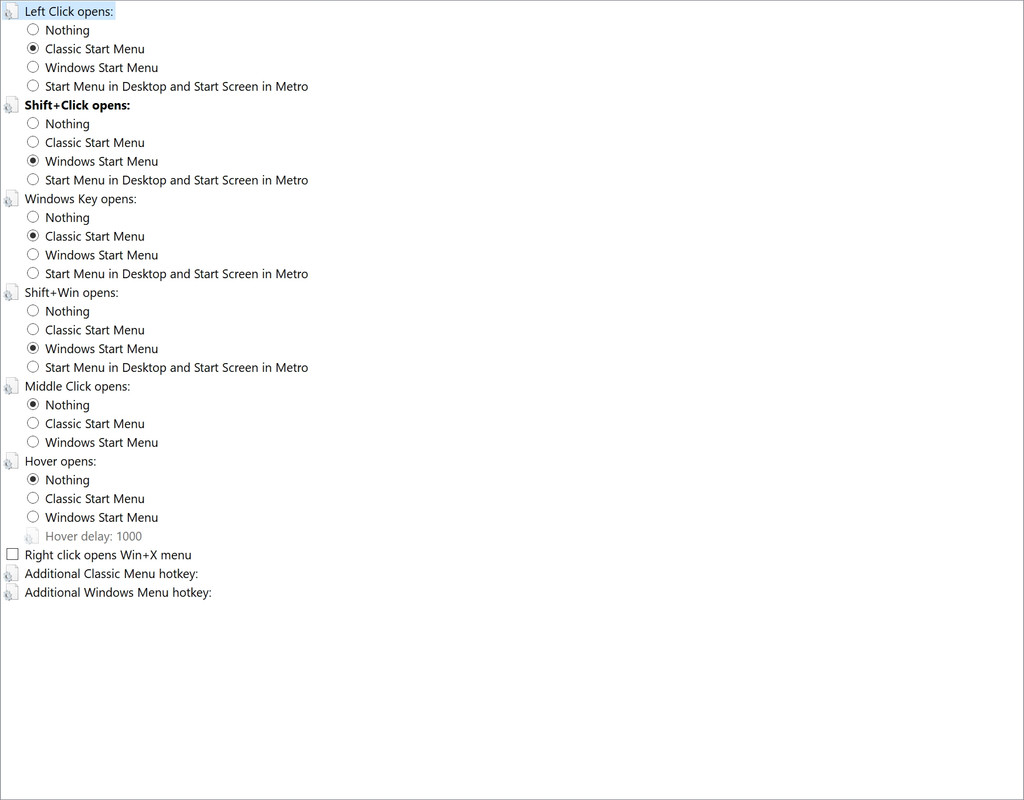 Main Menu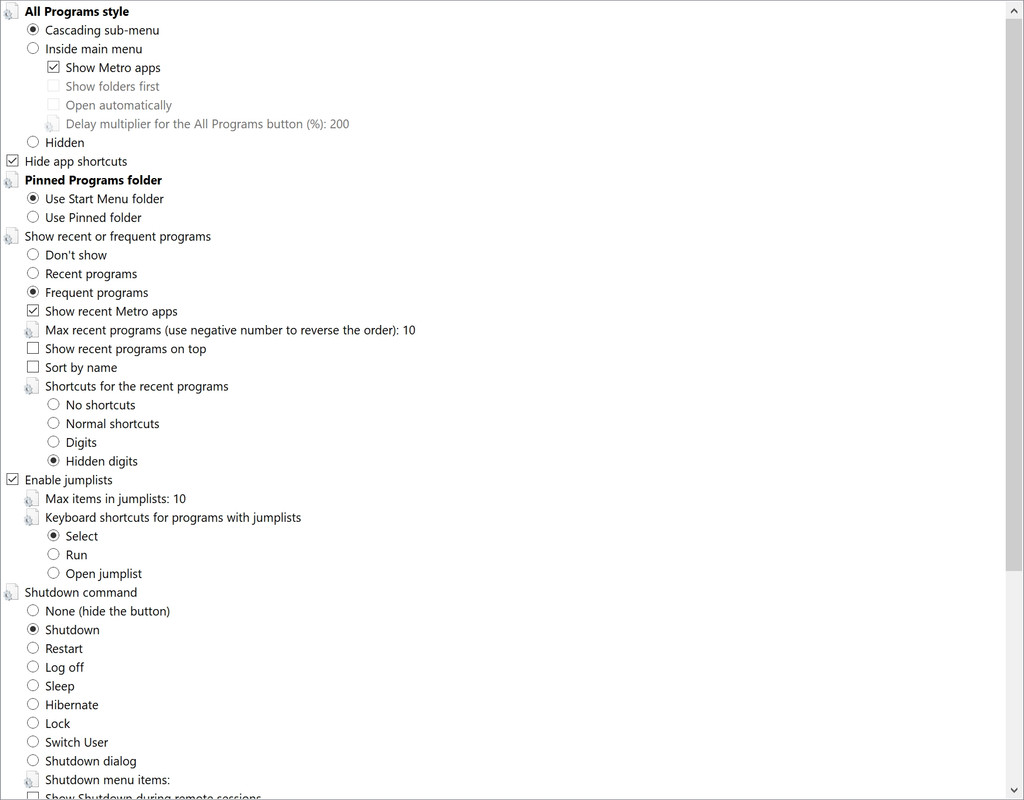 General Behavior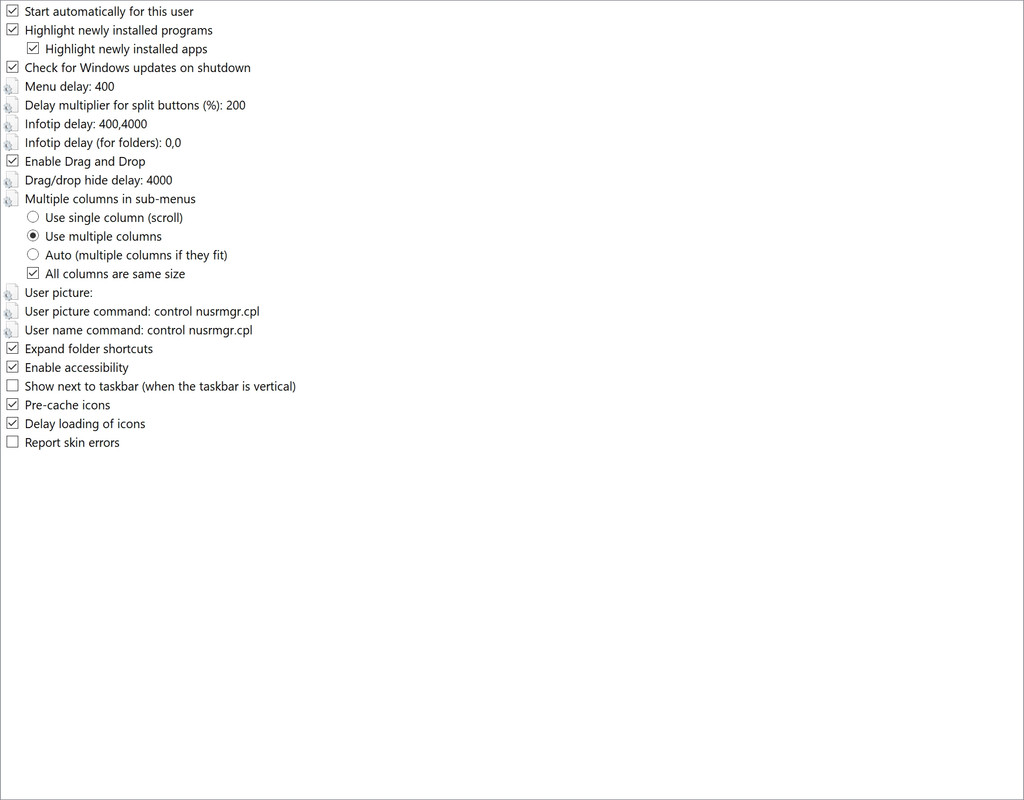 Settings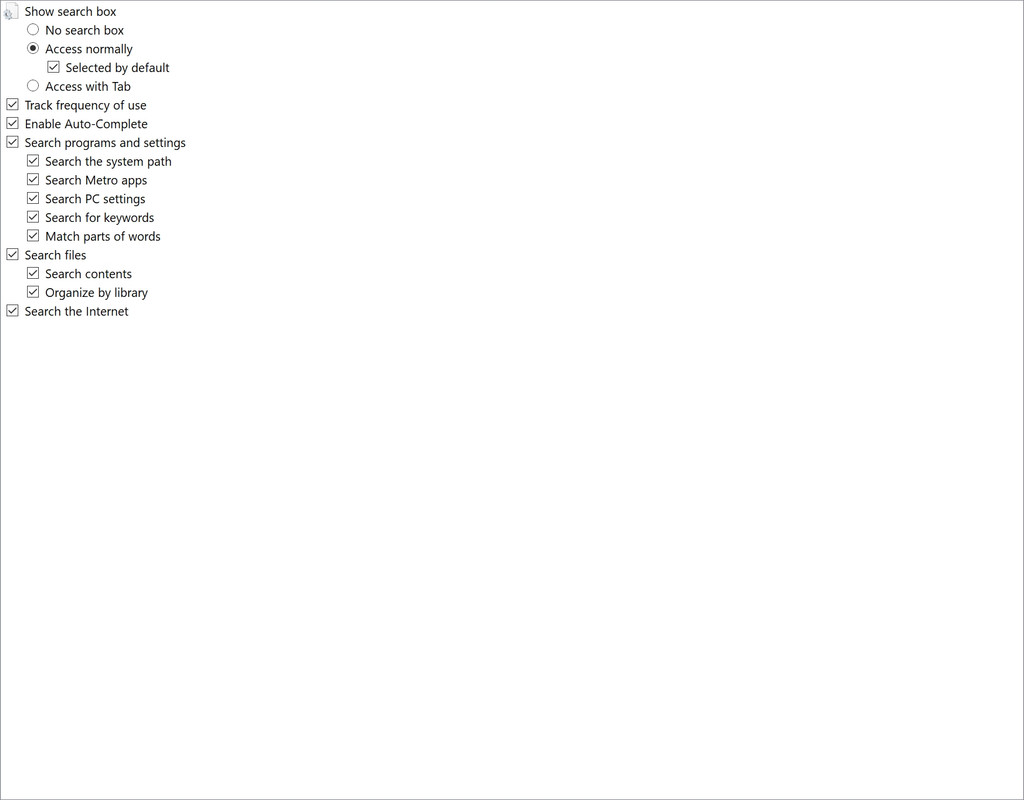 Menu Look
Skin-I Chose Metro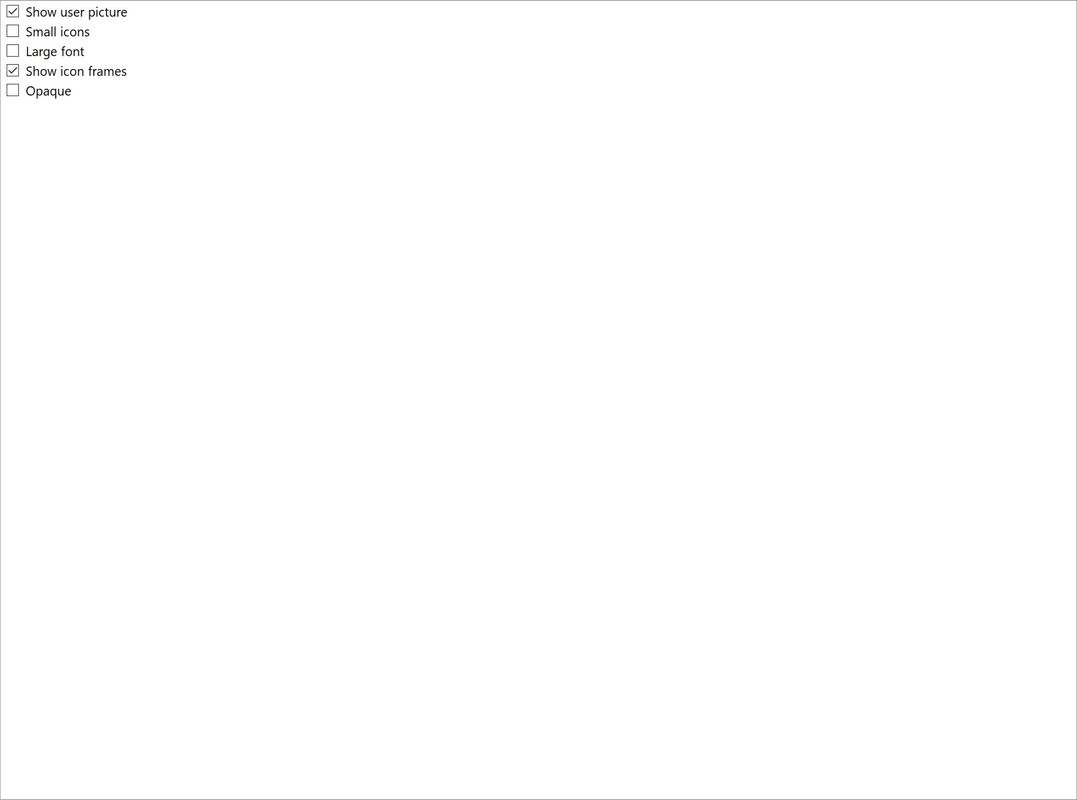 Start Button
Taskbar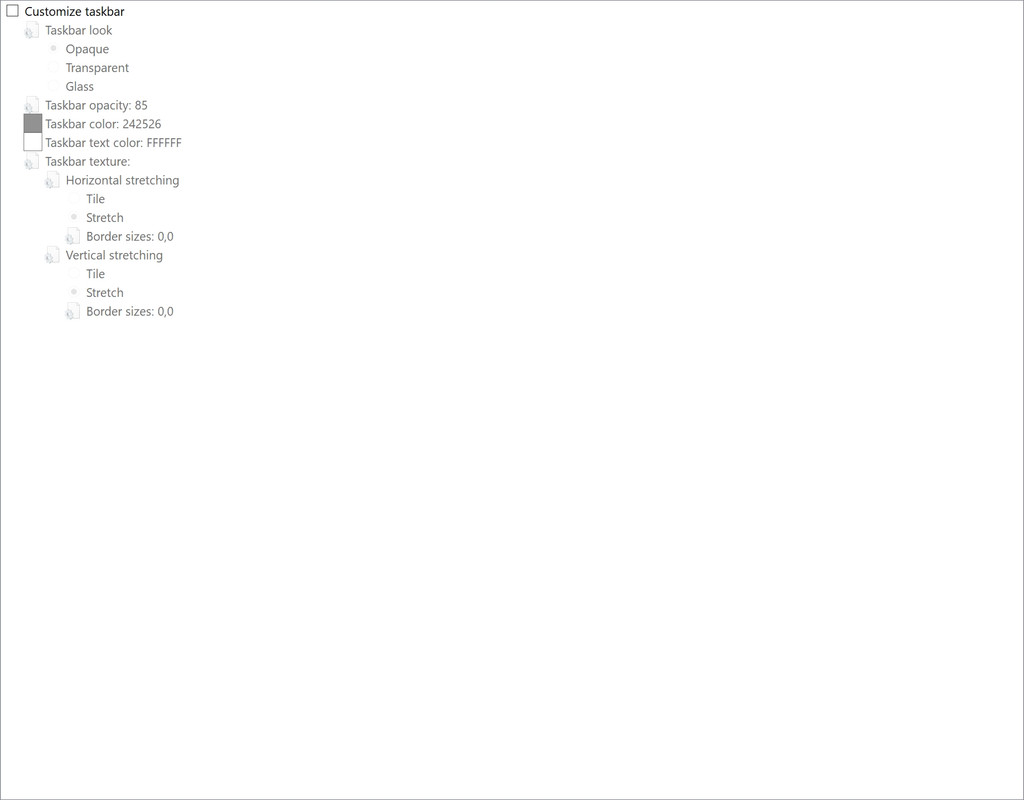 Windows 10 Settings
Customize Start Menu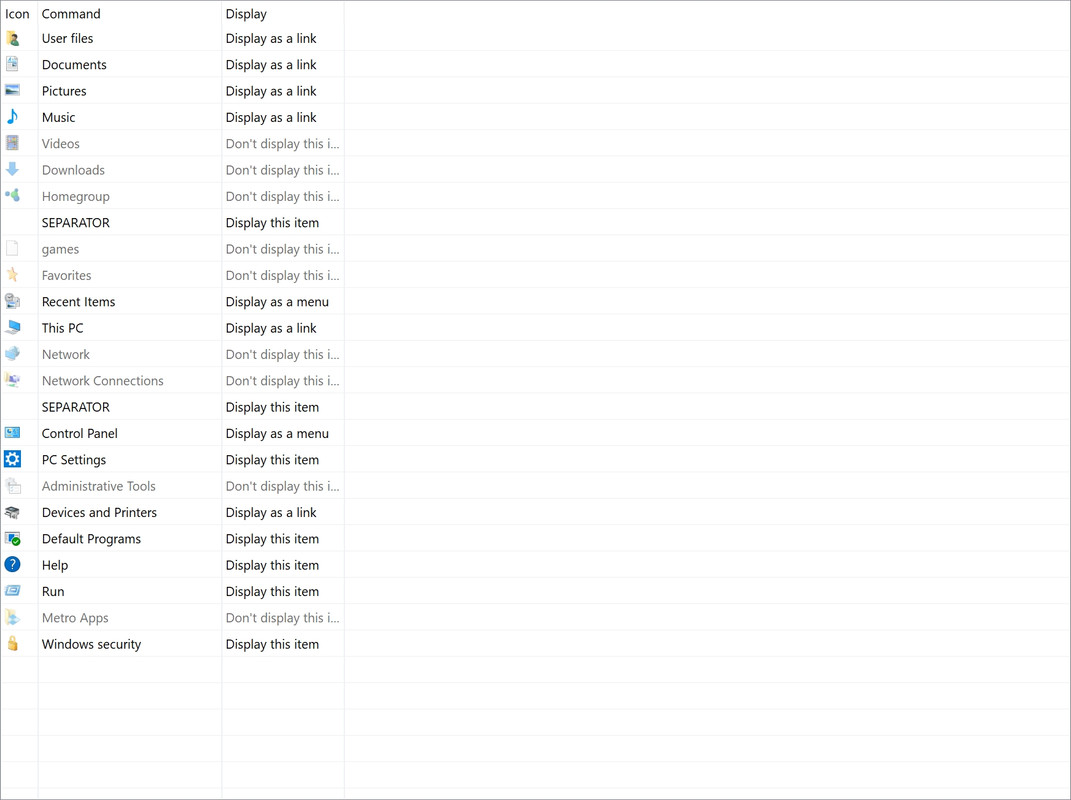 Context Menu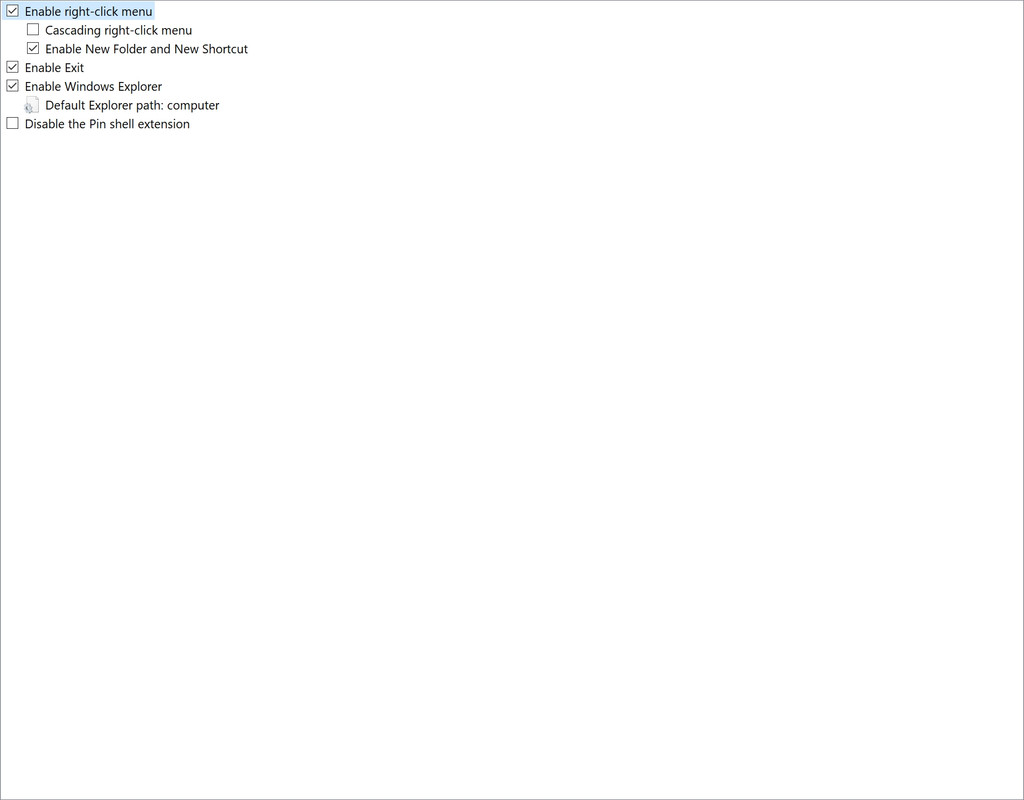 Sounds